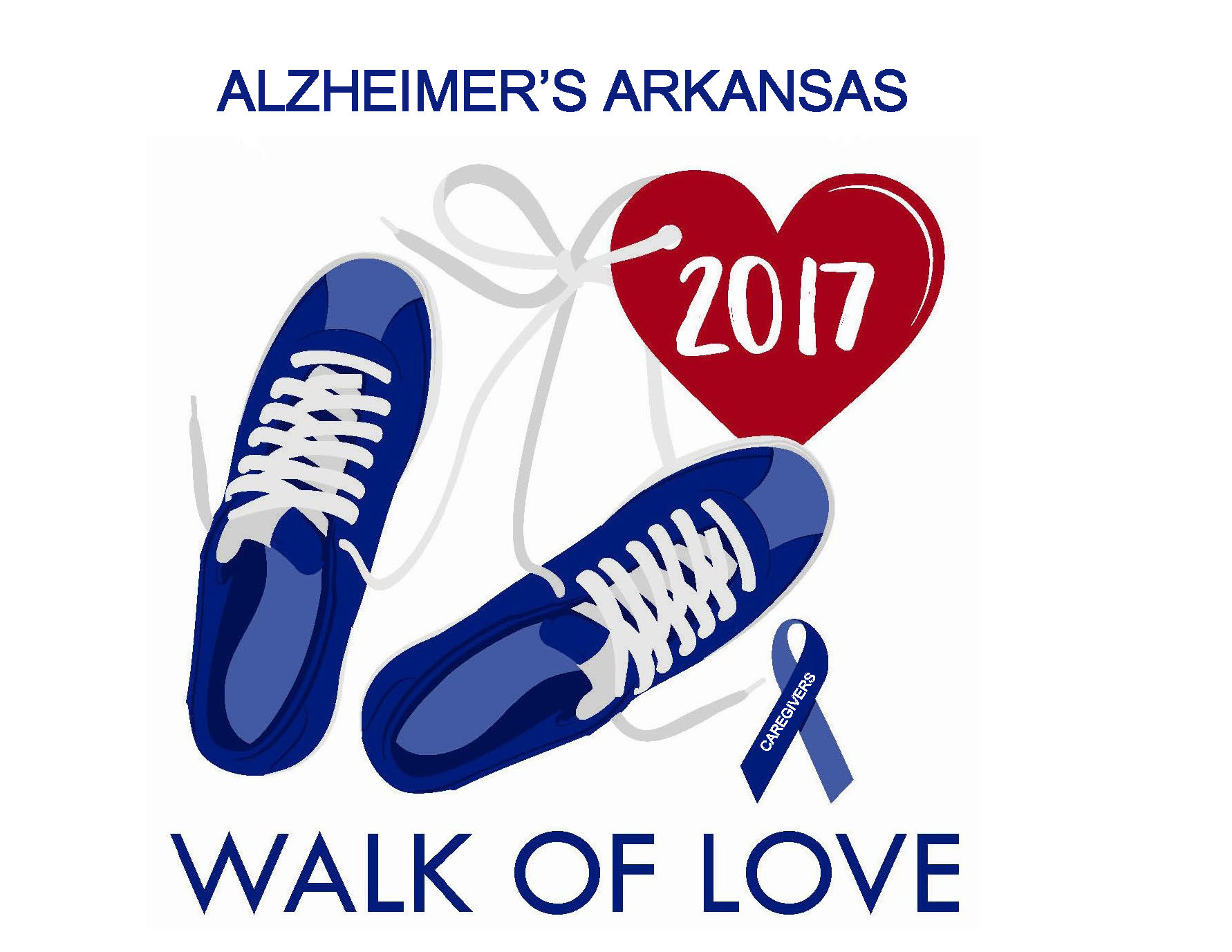 Walks are a place where people just have fun.  They laugh with others and laughing has been shown to relieve stress.  Whether you Walk along or join friends, family or co-workers and walk as a team, please know that YOU MAKE A DIFFERENCE!!!  Many walk to honor or remember a colleague, friend or loved one affected by Alzheimer's or one of the related dementias.
If you have never participated in one of our Walks, make it your goal to attend one in 2017.  It is a great day of fun and one that you will remember for years to come.
We have already started planning the 2017 Alzheimer's Walks!  Walks need people and we need you!  For ways you can help your Arkansas friends and neighbors please contact Barbara Jensen at 501-224-0021 or barbara.jensen@alzark.org.
---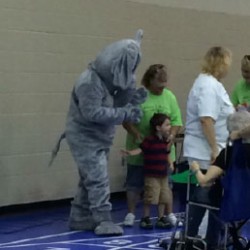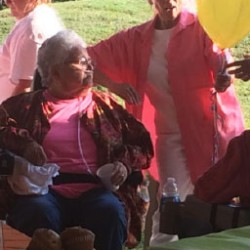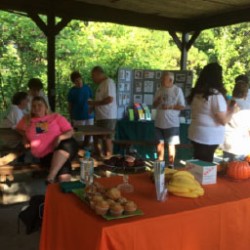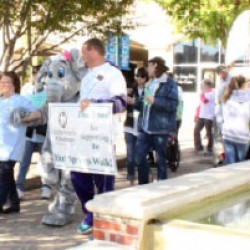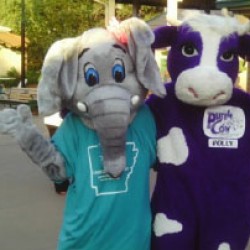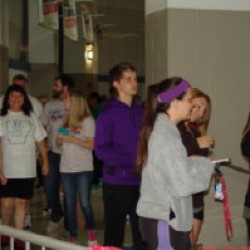 Forms