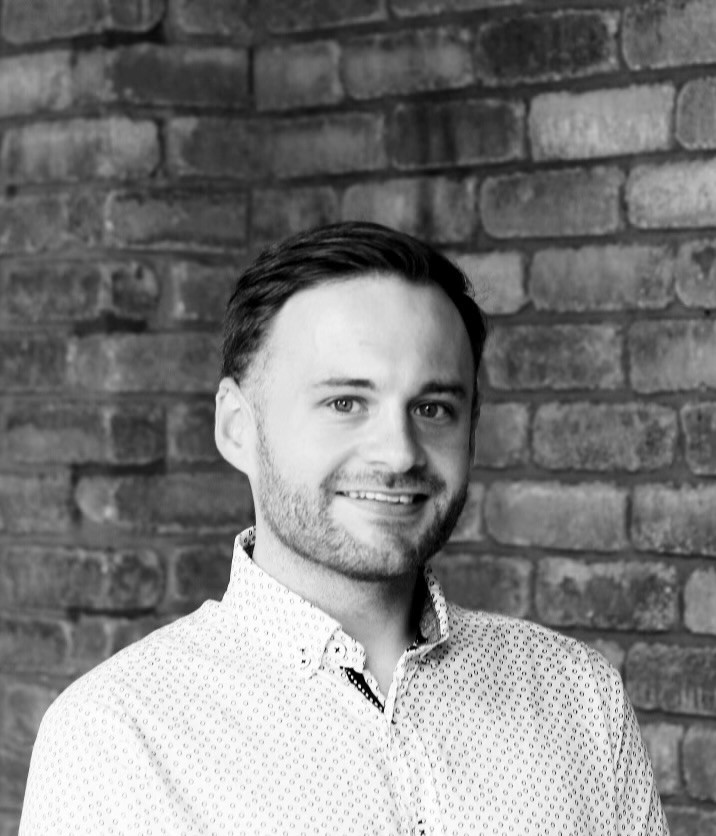 Tyler is originally from Joplin, MO. He has worked in health care since 2016. He had a background in Activity Therapy and non-profit work.
Tyler is passionate about building relationships in our community. In 2016, he received a License of Massage Therapy and in 2017, became a CNA.
He enjoys coffee, competing in triathlons, running club, fitness, spin class, teaching swimming, and being outdoors on his mountain bike.