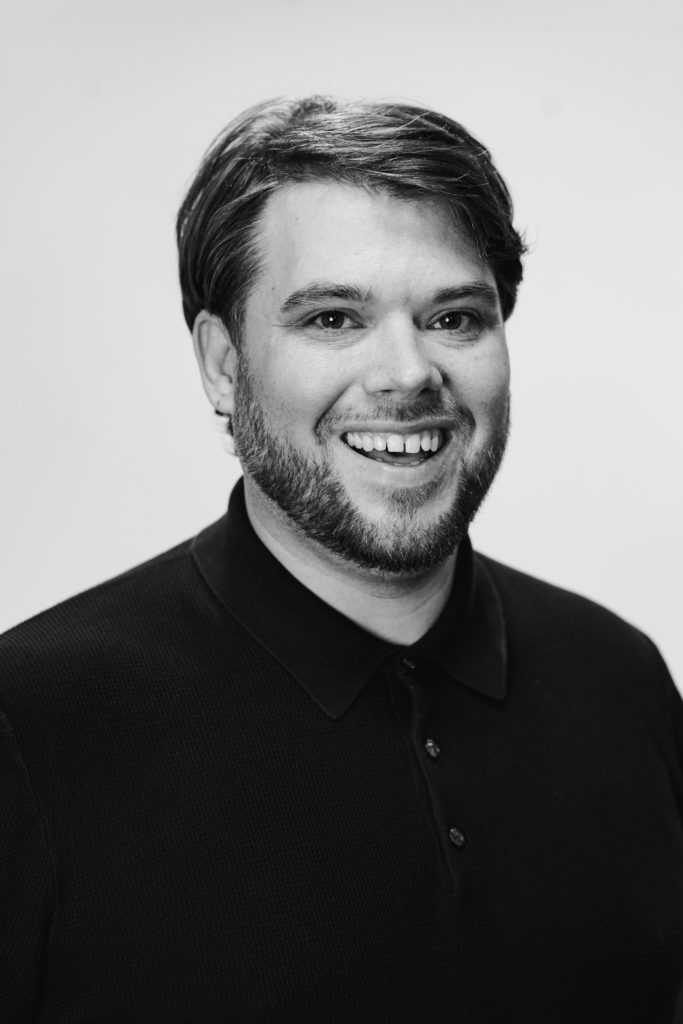 Ricky is a native Arkansan and a life learner. His education spans from Touching America School of Massage Therapy, Central Baptist College, Baptist Health College of Little Rock, and the University of Central Arkansas. While attending UCA, Ricky was selected to become a member of UCA's Honorary Purple Society as well as receiving the NSLS Advanced Leadership and Success Certification. In addition to his devotion to his education, he has worked in hospitality management, project management, and in the nonprofit community for over 10 years.

Ricky developed a strong sense of devotion for nonprofits while serving in various positions with Blackbird Arts Collective before becoming Chairman of the Board. This experience gave him a deep appreciation for how nonprofits seek to improve the quality of each community, especially within Arkansas. That coupled with his need to become a caregiver for his mom over this last year led him to Alzheimer's Arkansas. Ricky now serves as the Development Director at Alzheimer's Arkansas.

When he is not at work, he is at the movies, or spending time with friends and family. He enjoys playing board games and card games, traveling, reading, and sharpening his skills of empathy and hope. Ricky looks forward to completing his master's degree and making sure caregivers receive every bit of support and/or assistance they could need.