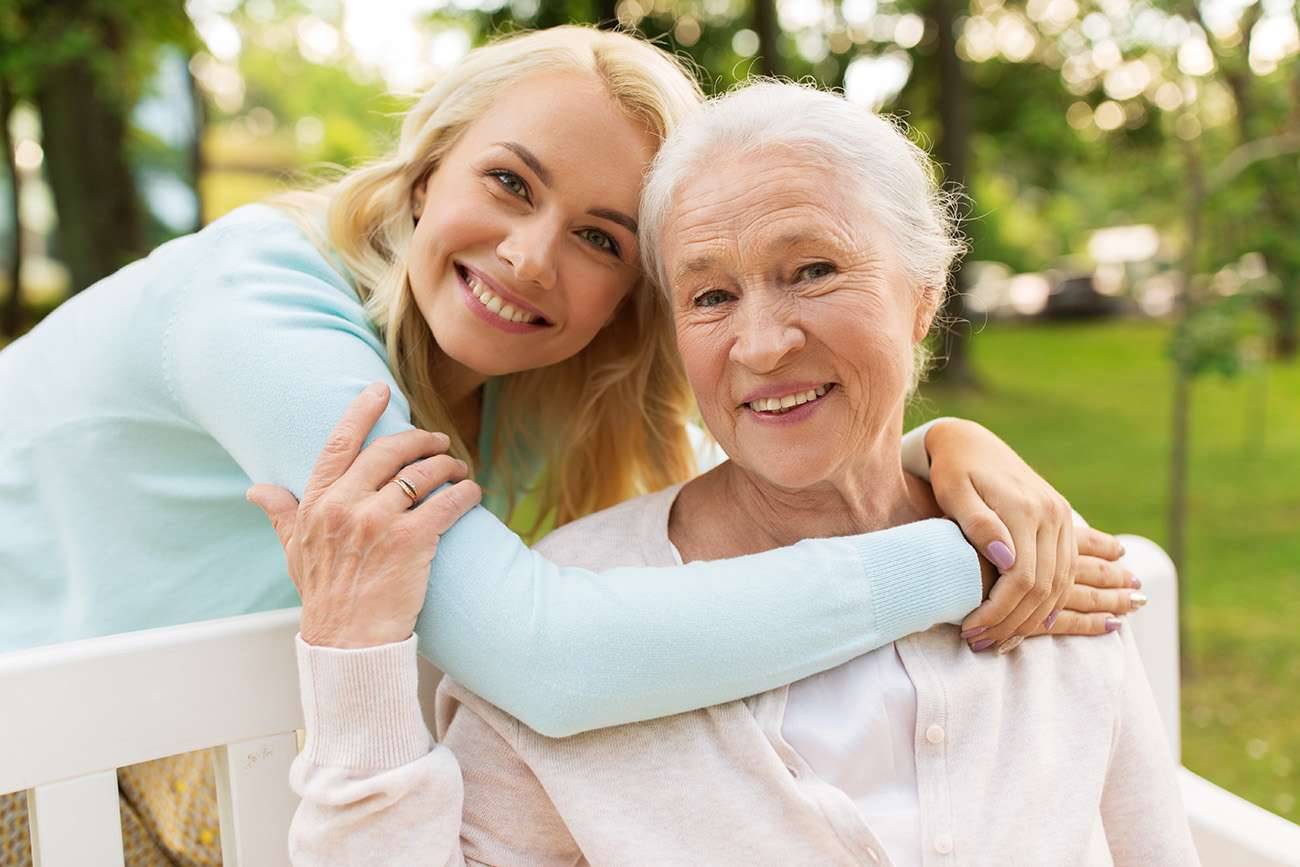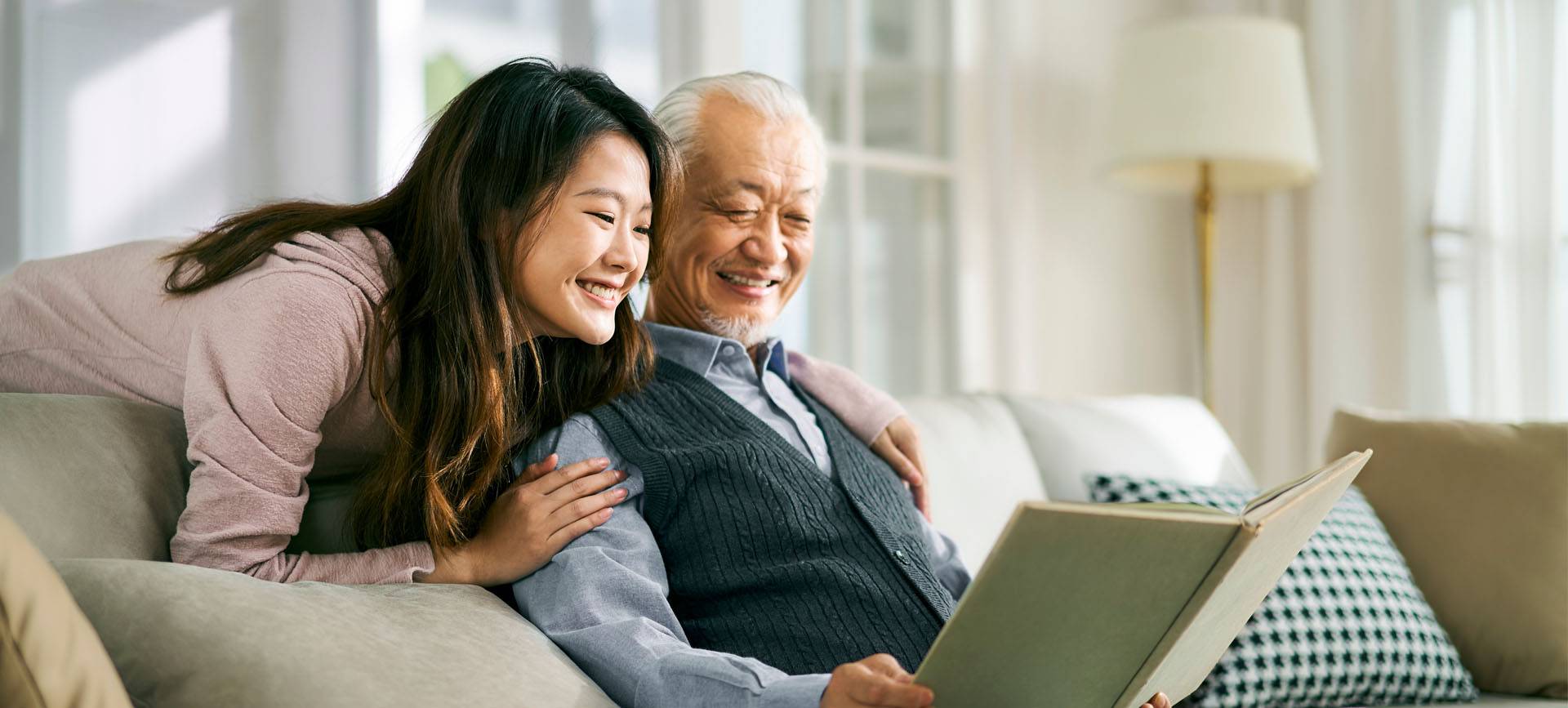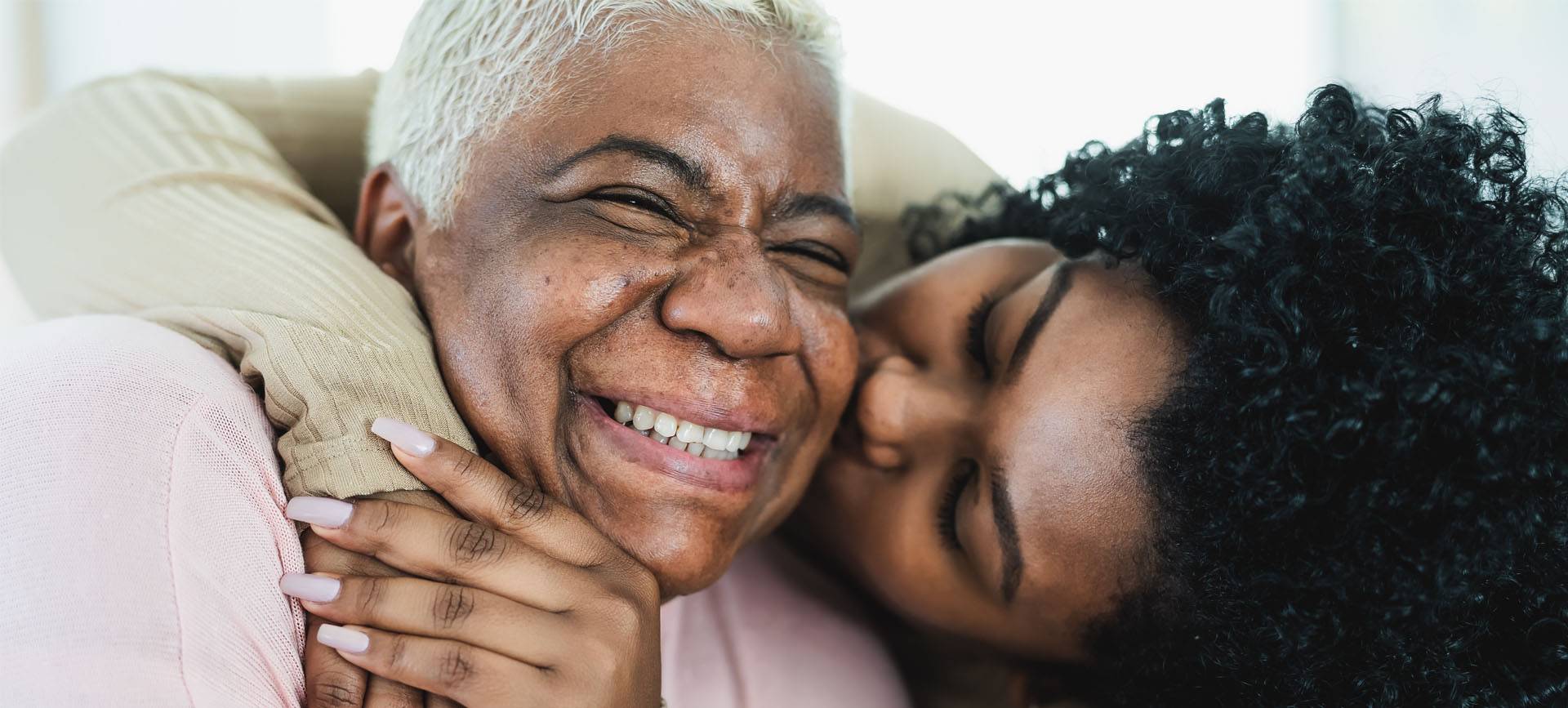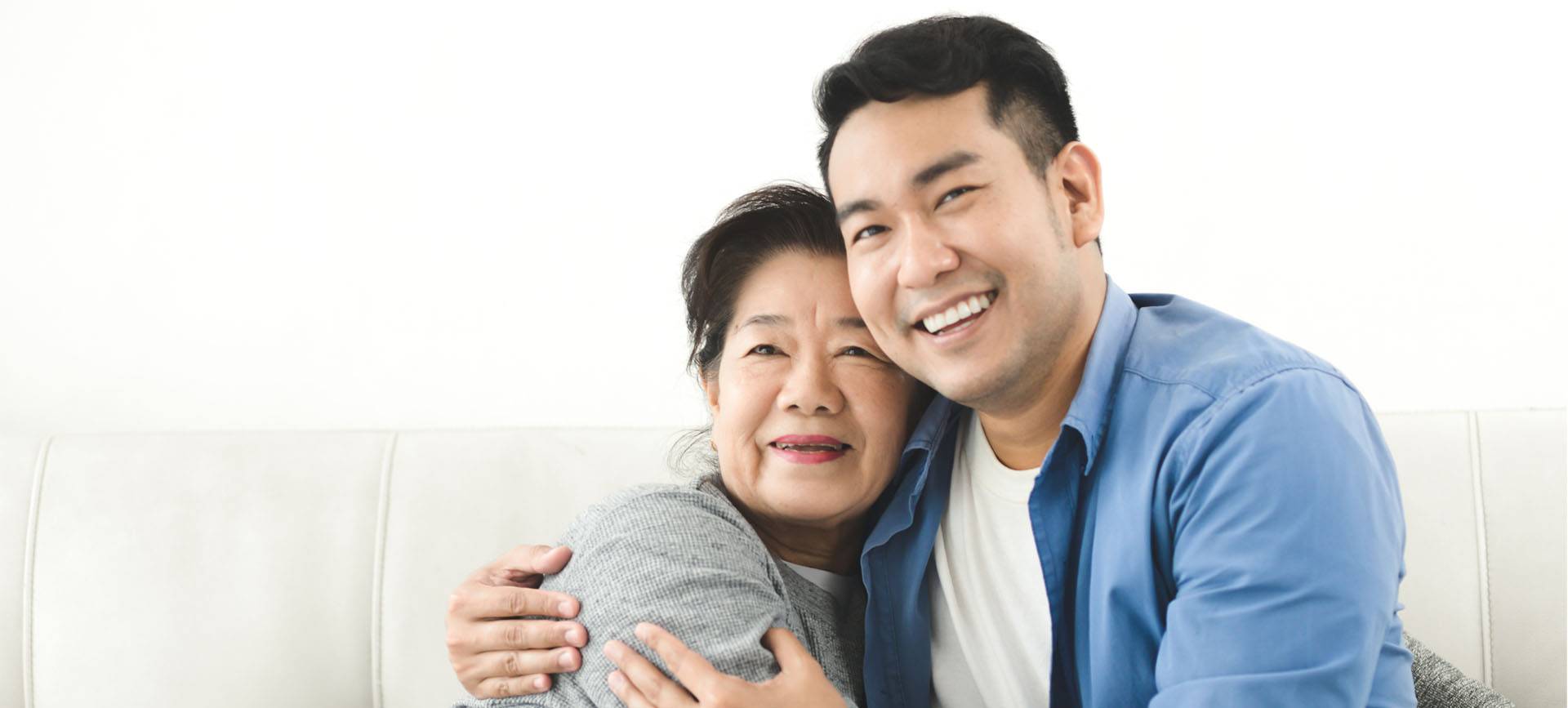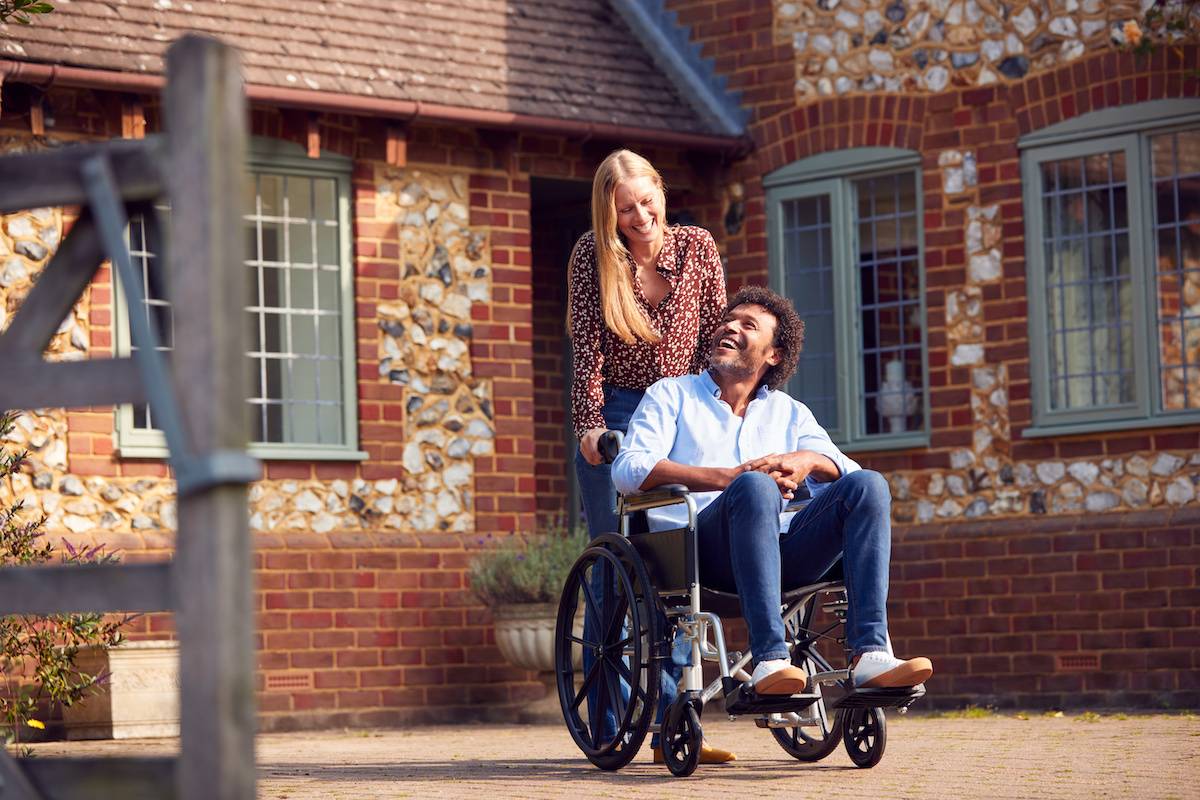 Slide 1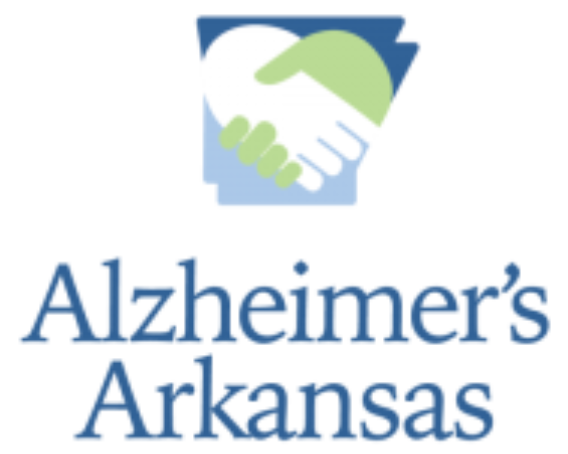 Slide 1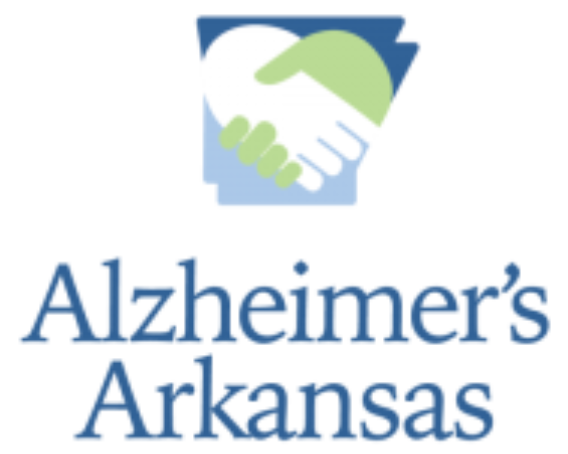 Slide 1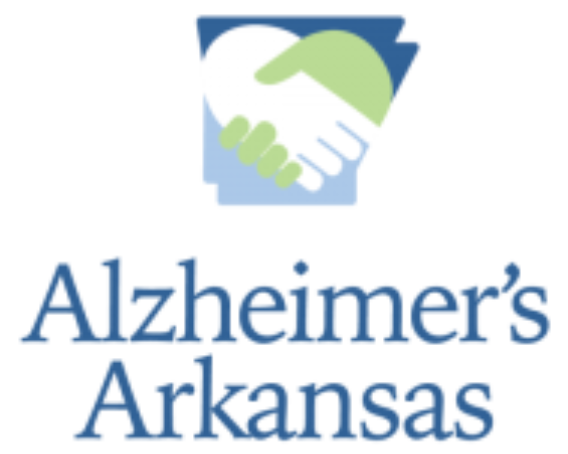 Slide 1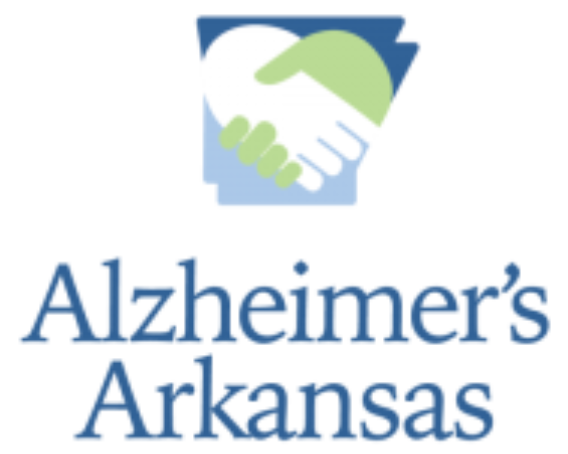 Slide 1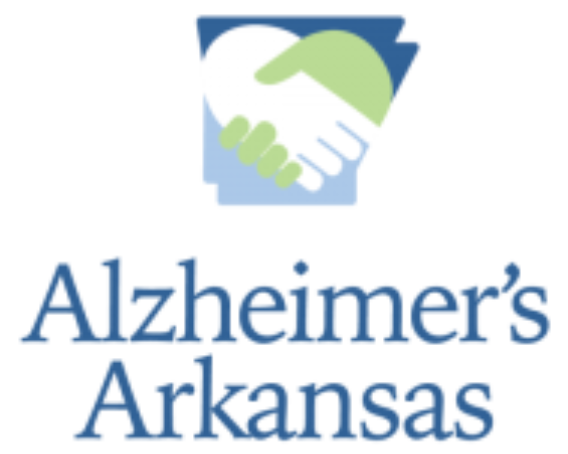 Alzheimer's Arkansas is an independent, nonprofit organization. We offer free programs, services, and financial assistance to caregivers across the state of Arkansas. Our focus is to support the journey our caregivers face each and every day as they care for loved ones with dementia or chronic illness.
Alzheimer's Arkansas Programs and Services was first incorporated in 1984 as the "Alzheimer's Support Group of Central Arkansas," with the purpose of providing information and support to persons with dementia and their caregivers. Later, the group of volunteer leaders joined the national Alzheimer's Association. In 2002, the Board of Directors elected to disaffiliate from the national association to become Alzheimer's Arkansas Programs and Services.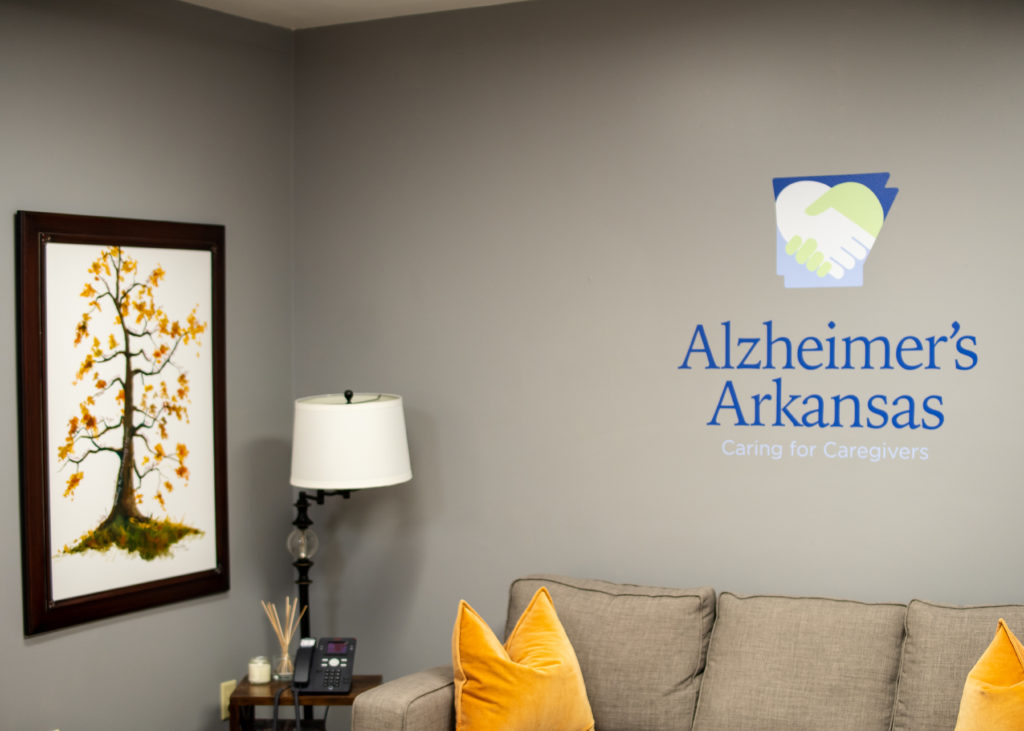 Our programs and services are free to family caregivers. Your contributions help us help others right here in the state of Arkansas.
Programs & Services:
Caregiver educational workshops and events
Caregiver respite activities
Grant funding
Lunch-n-Learns/support groups – in person and virtual options
Community awareness presentations
Lending library of printed and video materials
Telephone and in-person support
Advocacy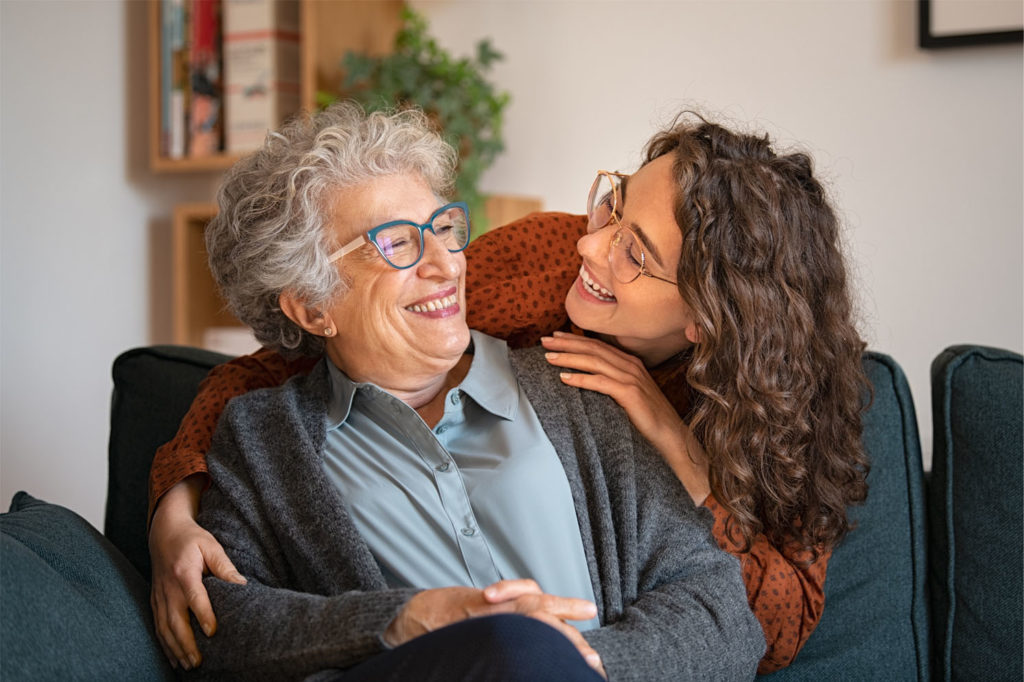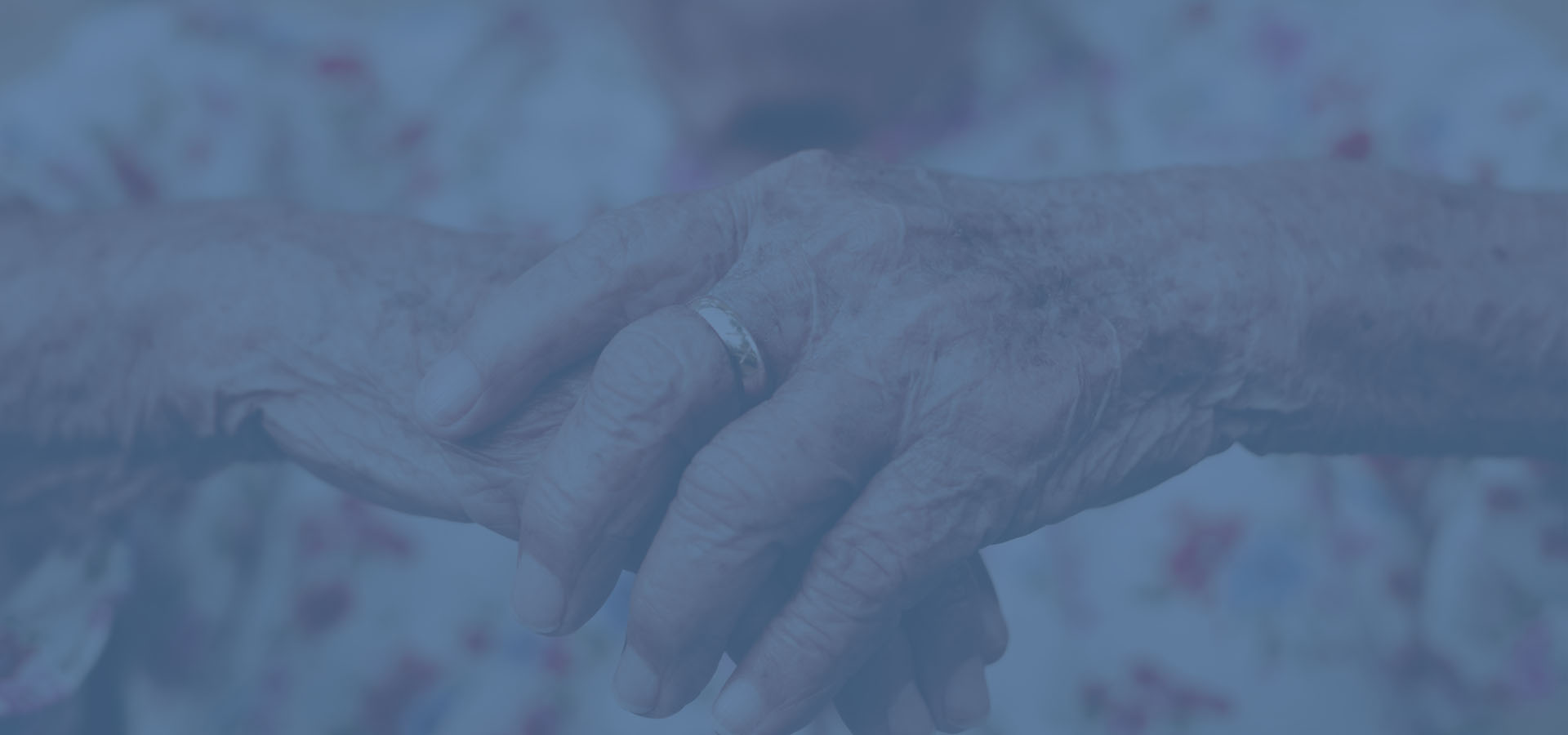 Our Mission
To help caregivers in Arkansas whose loved ones are affected by Alzheimer's disease and other forms of dementia.
Our Vision
Family caregivers in Arkansas are confidently prepared to care for themselves and their loved ones affected by Alzheimer's disease and other forms of dementia.
Caregiver Touches in 2022
Current Monthly Support Groups
Programs & Activities Planned for 2023
Hours of Community Speaking Engagements Expected in 2023
Make a difference today.
Support caregivers across Arkansas with your donation. All monies raised stay in the state.

EDUCATION
Learn how to be the best caregiver you can be!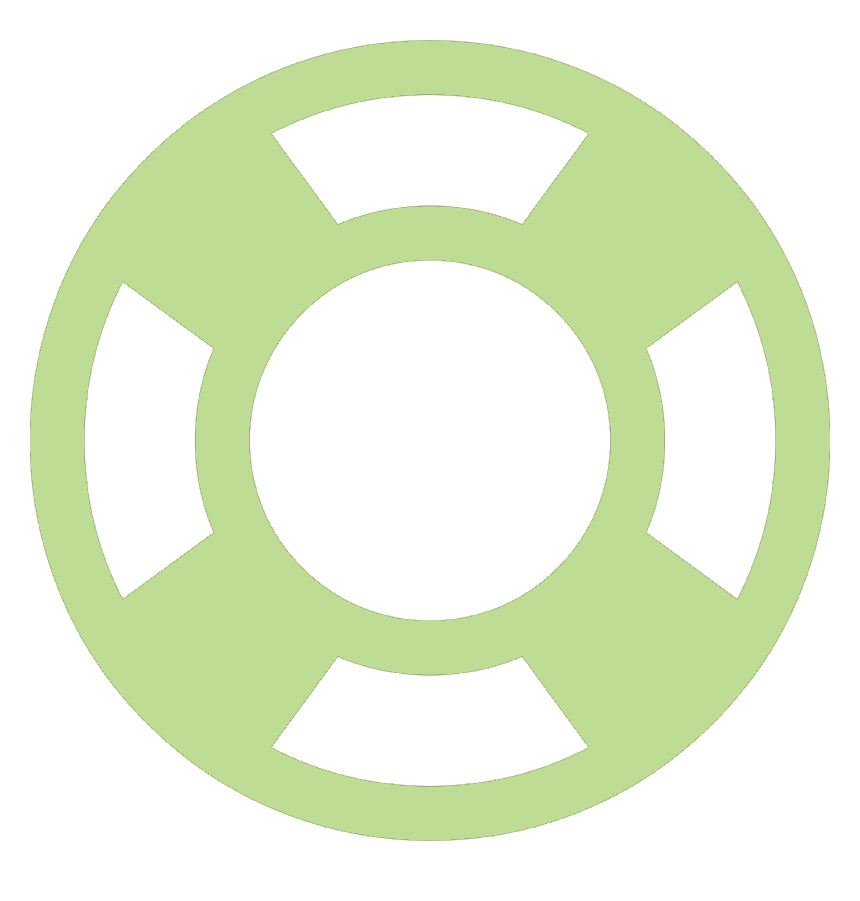 SUPPORT
Find a support group near you!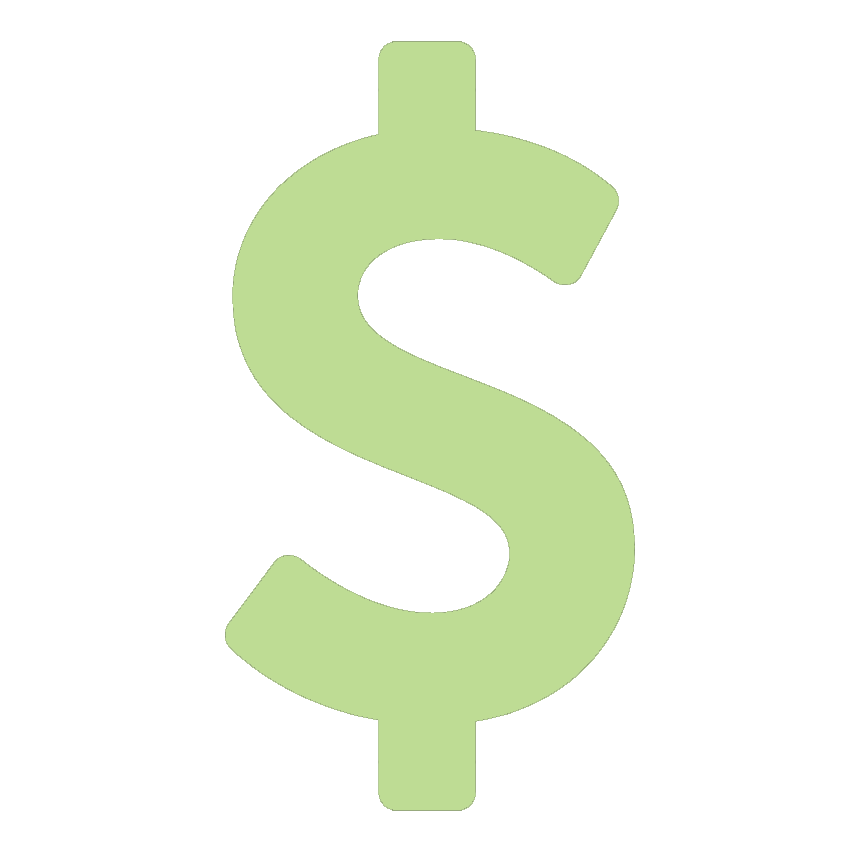 FINANCIAL ASSISTANCE
Apply for a caregiver grant today!
A special thanks to:
Faulkner County Walk Committee for being the 2023 State Ambassador!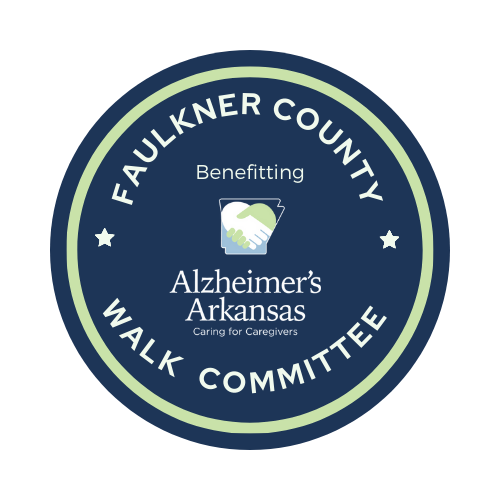 Support Alzheimer's Arkansas!
"Never doubt that a small group of thoughtful, committed citizens can change the world; indeed, it's the only thing that ever has."
– Margaret Mead