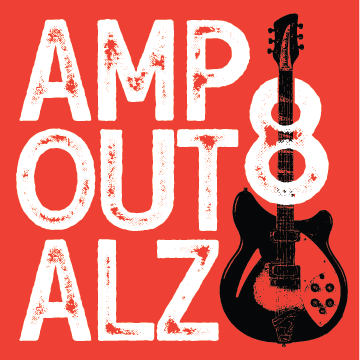 What is Amp Out Alz?
Amp Out Alz is a live, rock 'n' roll concert of classic rock music; all proceeds benefit Alzheimer's Arkansas. Amp Out Alz was founded in 2012 and features classic rock cover band ROXX.
Details
Saturday, July 16 • Doors open @ 7 p.m. • Band cranks up @ 7:30 p.m.
The Hall • 721 W. 9th St. • Downtown Little Rock
Tickets are $25 in advance/$30 at the door or you can get 2 tickets with reserved seating for $75 each!
Enjoy:
Live music
Silent auction
Corks and Keg Raffle (A wine and beer raffle!)