This FREE community event is for caregivers of people with Alzheimer's disease or related dementias. Professionals in the community are welcome to attend as well!
Every month we will provide brunch/lunch and a local, professional speaker to lead an educational workshop. We'll be there to answer questions on topics that not only deal with Alzheimer's Disease, but other senior issues too!
To get signed up or for more information, please email us at [email protected] or call us at (501) 224-0021. You may also visit our Facebook page to RSVP through our events.
The table below shows our current schedule. Due to holidays and unforeseen circumstances, we may alter the date of a particular area. This very rarely occurs, but to verify details in your area, we suggest visiting our Facebook page, emailing [email protected], or calling our office at (501) 224-0021.
If you are a professional who is interested in presenting at one of our Brunch or Lunch and Learns, please email [email protected].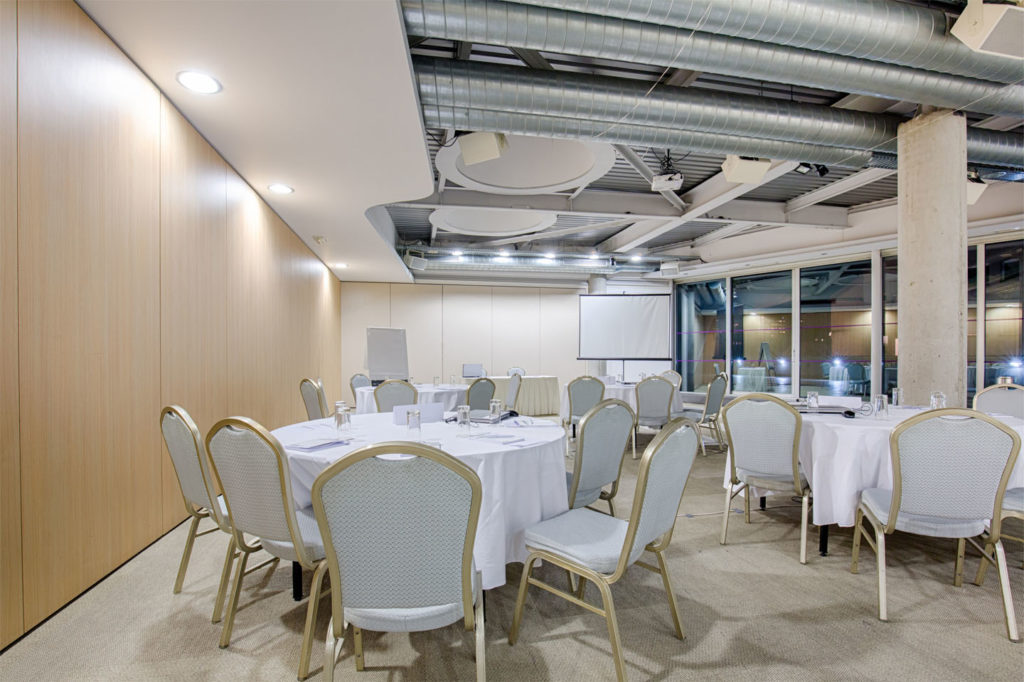 Monthly Brunch & Learns
To RSVP, please email [email protected] or call 501-224-0021. We ask that you RSVP to ensure we don't go over capacity and that we have plenty of food and supplies!
LITTLE ROCK
1st Wednesday
Alzheimer's Arkansas
201 Markham Center Drive, Little Rock
10:30 a.m.
CONWAY
2nd Wednesday
Home Instead
7 Beaverfork Road
Conway, AR 72032
10:30 a.m.