National Family Caregiver Month

Each November, join us in celebrating National Family Caregiver Month. All month, we are honoring caregivers and highlighting their stories. Unpaid family caregivers are some of the most incredible people in world. They sacrifice so much to ensure their loved ones receive the best care and work tirelessly around the clock while often receiving little praise.
But they also face many challenges. According to the Family Caregiver Alliance, unpaid family caregivers will perform an average of 21.9 hours of care a week. 4 in 10 are in high burden situations and nearly 40% will pass before their loved one.
We can change that. Alzheimer's Arkansas is working hard to provide the tools and resources caregivers need to be successful in their journey.
Read below to learn more about what unpaid family caregivers do .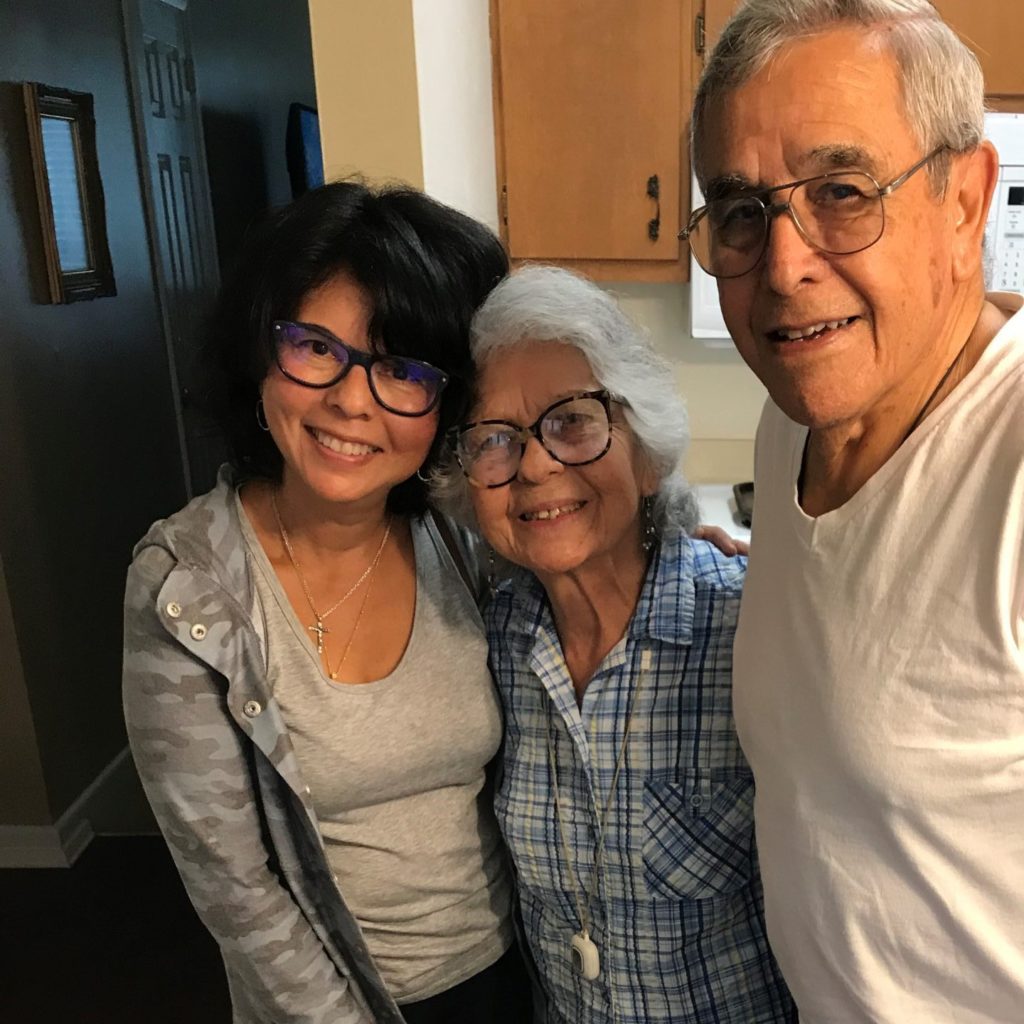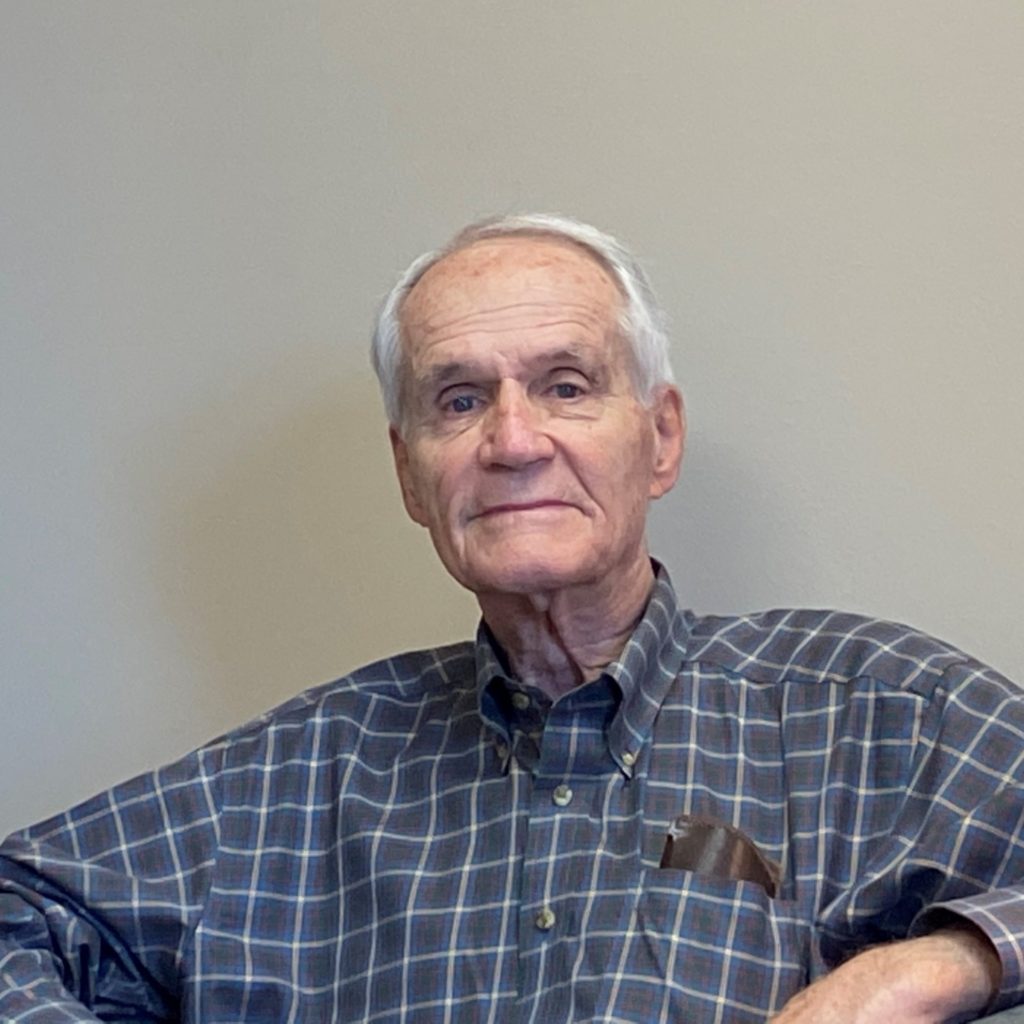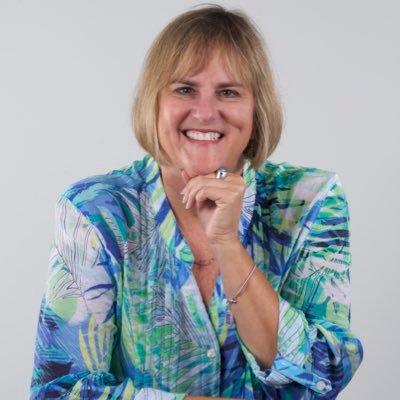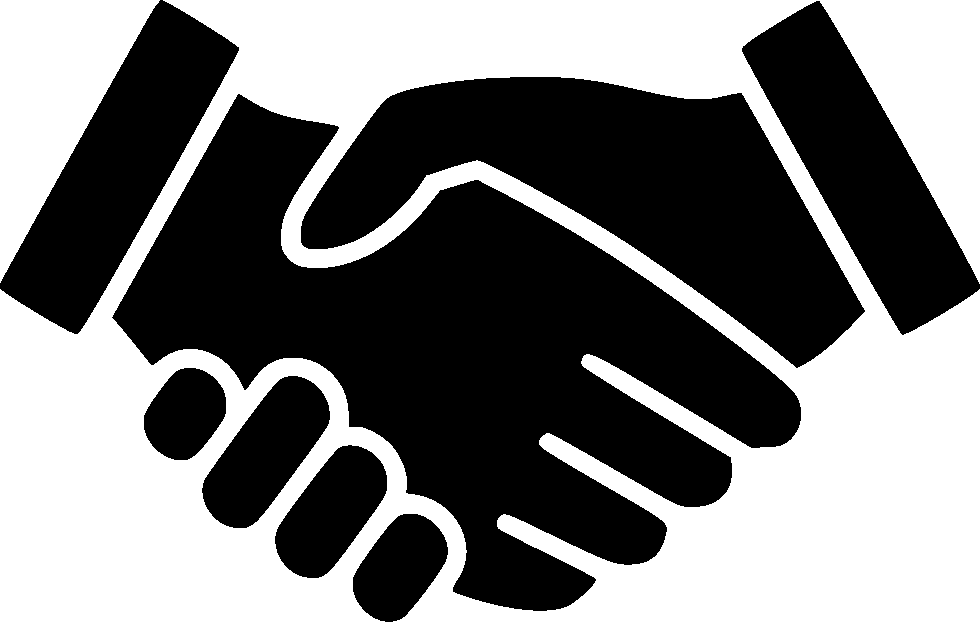 Join a support group
Support groups are a great way to meet new people and learn from each other. Support groups provide an outlet for caregivers to grieve, celebrate success, and gather new resources. Alzheimer's Arkansas has 50 support groups around the state. Click here to find a support group for you!.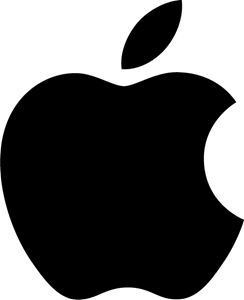 Take care of yourself
You can't provide the best care if you aren't taking care of yourself. Your health is just as important. Take the time you need to go to the doctor, take a mental health day, do something you enjoy doing, or apply for one of our respite care groups.

Keep realistic expectations
Not everyday is going to be perfect. Set realistic expectations and manageable goals. Check out our caregiver cards to help know what to expect.
Check out these great caregiver resources
How you can care for caregivers
Alzheimer's Arkansas vision is to make sure family caregivers in Arkansas are confidently prepared to care for themselves and their loved ones affected by Alzheimer's disease and other forms of dementia. We know caregivers have a wide range of needs and our goal is to give them the right tools and resources. A monthly donation is the best way to ensure we can continue to provide quality services for unpaid family caregivers. Your gift helps provide grants, education, and support. As a result of your support, we doubled our grants in 2020. By becoming a monthly donor during National Family Caregiver Month, you can help us reach even more caregivers in 2021!
Leave a tribute for caregiver below!