WE can solve our caregiver's problems.
WE cannot cure Alzheimer's disease, prevent or slow Alzheimer's disease down.
But WE can and WE do solve our caregiver's problems.
HOW?
A Caregiver needs to take a break – our grant money makes that break possible.
A Caregiver needs to keep their loved ones home as long as possible – our grant money provides home improvements like wheelchair ramps, bathroom stalls and much more.
A Caregiver is lonely and misses her children, grandchildren – our grant money reimburses for    mileage costs.
A Caregiver may go hungry because their retirement money is being spent on care for their loved one – our grant money may provide food, clothing and sometimes shelter.
 It's a CALL TO ACTION!
  Someone, somewhere – is struggling.  Really struggling – to stay alive in a seemingly never-ending journey through the maze of dementia.  That someone may be your neighbor, your church pew buddy, your hairstylist.  One out of ten people you encounter DAILY are either struggling with dementia themselves or caring for someone with dementia.  ONE OUT OF TEN.  How many people do you come across with on a daily basis?
HOW CAN ONE PERSON HELP?
Give your time, your talent, your treasure.  One person can make a difference.  Let you be the one person today.
Blessings,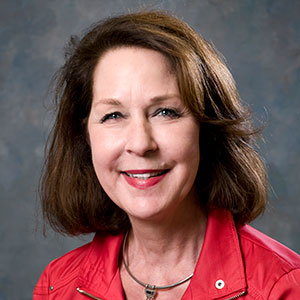 Elise Siegler
President
Alzheimer's Arkansas
24/7 Caregiver Line: 800-689-6090