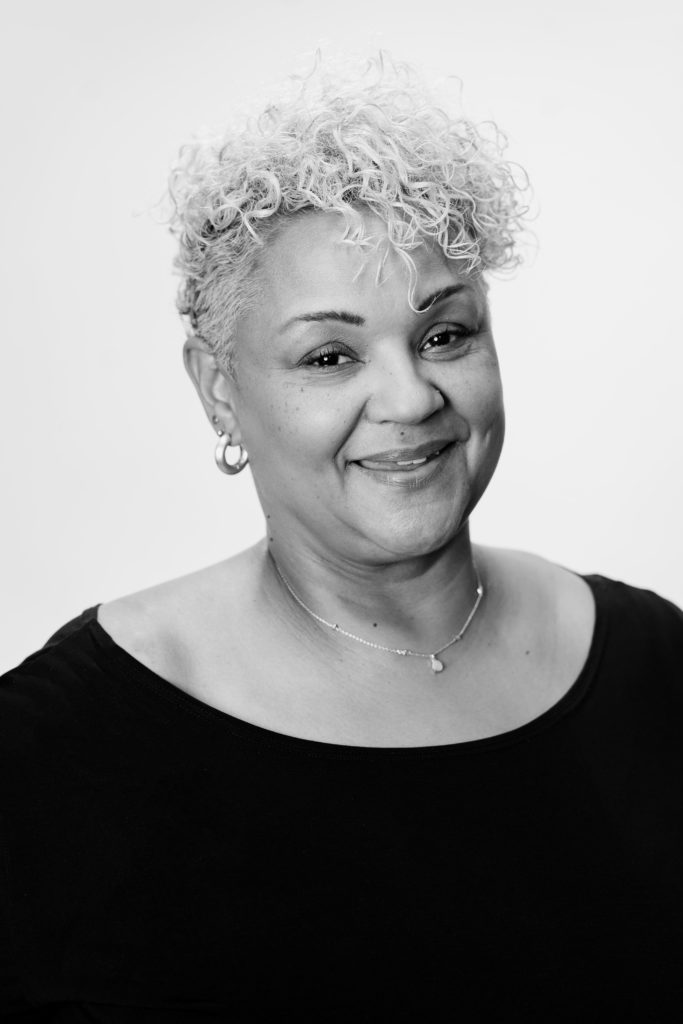 Carolyn Berry currently serves as the Family Support Specialist at Alzheimer's Arkansas.  Her passion to work with "seasoned" adults arose from her childhood and the senior adults within her community. Her experiences have been shaped through working with aging adults in various capacities, including as a Community Educator at an intensive outpatient program for seniors. Carolyn also worked as an Intervention Specialist assisting adults living with emotional and mental needs.

Carolyn has been a Certified Dementia Practitioner since 2017. She serves on the Telecommunication Access Program Advisory Board, Alzheimer's Disease and Related Dementia Coalition and the Alzheimer's Disease and Dementia Advisory Council. Her formal education includes a Master of Education with an emphasis in Adult Learning and a Bachelor of Social Work, both from the University of
Arkansas at Little Rock.

Carolyn understands the beauty and challenges of aging. Her bucket list includes seeing the Northern Lights, writing her memoirs, and taking a road trip across Route 66.