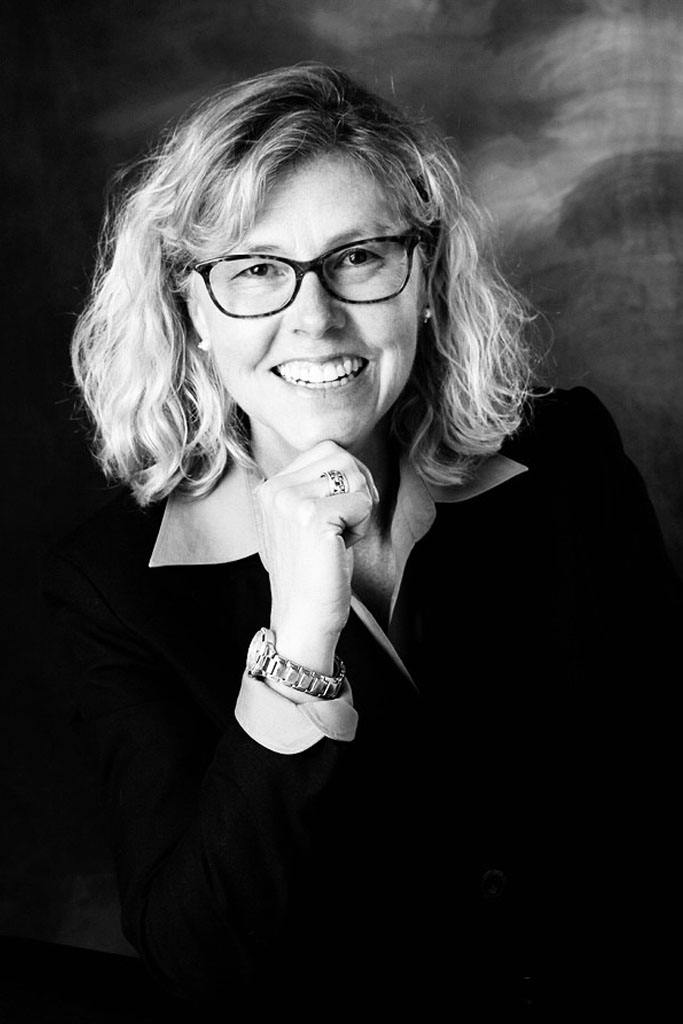 Stephenie A Cooke was recently hired as the Executive Director of Alzheimer's Arkansas, a 38 year old, non-profit organization providing programs and services for caregivers of those living with Alzheimer's or related dementia.
Prior to resuming business consulting, training, and body work in the summer of 2021, Partners Bank hired Stephenie A Cooke as the Bank's VP, Bank Culture Director serving December 2018 – June 2021. Stephenie served as a member of the Executive Management team. She was responsible for Marketing, Public Relations, Human Resources, Training, Communications, and overall Bank Culture.
In this role, she worked to develop the Banks Human Resource Department with one assistant and new third party partnerships for benefits and payroll; as Training Coordinator developed internal training programs for customer service and leadership, developed Partners Bank Orientation and Partners University plan for on-boarding new hires and team members moving into various positions within the Bank, and lead efforts to begin more targeted functional area training; inspired community involvement and volunteerism with the formation of Partners for a Cause; as Marketing Director developed ads for print, radio, digital signage, and social media and is the Bank's contact for sponsorships and donations in Eastern Arkansas; assisted in keeping Advertising and Business Development expenses within budget; served as Communications Director to assist in keeping the team informed through emails and a newsletter; served as the Bank's media and COVID-19 response contact; and was socially and culturally involved in the community as well as Delta area.
She also assisted in the process of renovating areas of the Main Bank; supervised a maintenance person and worked to expand building tenant communications; and had been the point person tor establishing new branches working with the FDIC and Arkansas State Bank Department.
Born and raised on the family farm at Barton, Stephenie graduated from DeSoto School in 1984. She attended Stephens Womens College briefly then transferred to graduate from UALR with a Bachelors of Business Administration with a Major in Marketing in 1988.
She worked with AT&T, then became self-employed in 1994 when she began business consulting, project managing, and training in the areas of telecommunication, business, team building, etiquette, marketing, and customer service.
Stephenie holds a license as a Massage Therapy Instructor and is also a Nationally Board Certified Reflexologist. She is an Arkansas Department of Health approved continuing education provider, public speaker, published writer, and a presenter who is passionate about inspiring others to be the best version of themselves! She is a member of International Council of Reflexologists, American Reflexology Certification Board, and the Reflexology Association of America.
She loves her family and fur babies, traveling, and hiking. Stephenie managed the 2018 successful Helena/West Helena Mayoral campaign of Kevin Smith! She is a member of the Delta Caucus, North Little Rock Chamber of Commerce, and a remote member of the Helena West Helena Kiwanis Club. Stephenie volunteers for Camp Aldersgate and Meals on Wheels for Helena/West Helena Dogs.